Mercury to dip further in Punjab, Haryana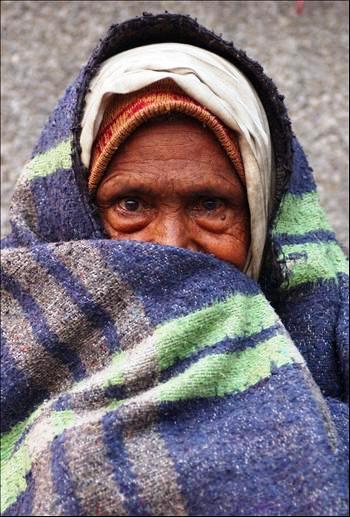 Chandigarh, Dec 28 : With cold wave prevailing in most parts of Punjab and Haryana Monday, met officials are predicting a further dip in the temperature and the presence of fog during early mornings and late evenings.
According to met officials, Amritsar in Punjab was the coldest in the region Monday with a minimum temperature of zero degree Celsius.
Ludhiana, the industrial hub of Punjab, recorded a temperature of 0.2 degree Celsius while Patiala registered 2.4 degrees Celsius.
"The weather is quite stable in the region... that is the clear indication of foggy mornings and evenings in the coming days. So far, there is no respite from the cold waves and we are expecting a fall in the day and night temperatures," a met official here said.
Chandigarh, which is the joint capital of Punjab and Haryana states, Monday witnessed the coldest day of the season so far. The minimum temperature recorded was 3.2 degrees Celsius.
In Haryana, Ambala and Karnal recorded temperatures of 0.3 and 6.7 degrees Celsius, respectively.(IANS)