Microsoft acquires email start-up Acompli for 200 mln dollars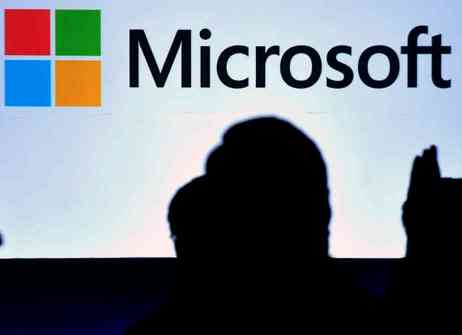 Washington, Dec 02 : Microsoft has officially confirmed that it has acquired an email start-up company Acompli for over 200 million dollars.
According to the Verge, Acompli's CEO Javier Soltero said that the existing mobile app for iOS and Android would continue to work and improve on the pace and functionality every couple of weeks.
The application also works like the desktop version of Outlook combining contacts, calendar, and mail into a single interface that works together.
Microsoft's strategy for Acompli is not clear as yet but it is expected that the company will integrate the application into its Office 365 offering. (ANI)