Microsoft apologizes for changing race on Polish site
Submitted by Sahil Nagpal on Thu, 08/27/2009 - 05:35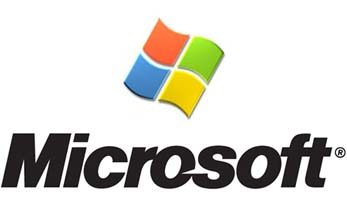 Warsaw  - Microsoft officials in Poland apologized Wednesday for a photo on the company's Polish website that changed a black man's face to white.
The photo on the computer giant's US website shows a black man, an Asian and a woman at a business meeting, with the slogan "Empower your people."
The black man on Microsoft's Polish website, however, was changed to have the head of a white man. The figure's hand went unedited and remained black.
Agnieszka Dziedzic, a spokeswoman for Microsoft in Poland, said the editing was a mistake and was not racially motivated. Dziedzic said the photo was from September
2008, and the three or four people who worked on it are no longer employed with the company, so Microsoft "doesn't have access to information" on how the photo got changed.
"We would really like to apologize for the mistake," Dziedzic told German Press Agency dpa. "We are a multi-racial company, and there isn't a chance any of us are racist."
Microsoft removed the photo from its Polish website after it made the rounds on internet forums and sparked a fury among bloggers. (dpa)