M&M suffers 6.8% fall in October sales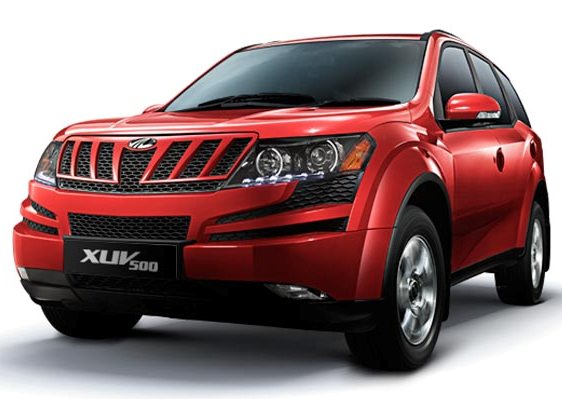 Mahindra & Mahindra Ltd (M&M), India's leading sport utility vehicle (SUV) maker, suffered a year-on-year decline of around 7 per cent in its total domestic sales in October.
M&M announced on Friday that its domestic sales, including sales of commercial vehicles, slipped 6.8 per cent, from 51,316 units in October 2012 to 47,787 units in October this year. Sales of passenger vehicles slipped 14 per cent to 22,924 units, from 26,932 units in October last year.
Pravin Shah, chief executive of automotive division at M&M, said that the auto sector suffered a fall of around 5 per cent in sales during the first half of current fiscal, despite new launches.
The higher 3 per cent additional duty on SUVs, announced by the government in this year's budget, played a key role in bringing down the sales. Mr. Shah stressed that the struggling auto industry should be supported through a stimulus package by the government.
Speaking on the topic, he said, "The auto industry continues to look forward to an immediate support in terms of a stimulus package to perk it up as well as bring back the growth momentum for the economy in general and automotive sector in particular."
M&M shares gained Rs 18.9 or 2.13 per cent to trade at Rs 907.25 apiece on the Bombay Stock Exchange (BSE).