Montblanc to open first pop-up store in India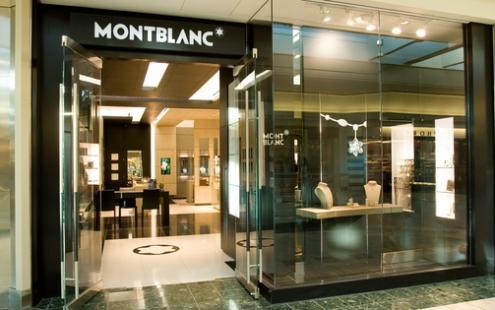 Mumbai, Sep 30 : Luxury German brand Montblanc will launch its first pop-up store in India Tuesday. The store will be located at Palladium mall here.
Pop-up shops, popular in countries like Canada, the US, Britain and Australia, are temporary shops which sell goods for a limited period of time, then shut down and move elsewhere.
The Montblanc pop-up store will be an exclusive luxe space which will offer products like watches, pens and leather accessories.
"This is the first time we are following the format of a pop-up store and we expect a great response," Vishakha Doshi, director marketing and communication of Entrack International Private Ltd., said in a statement.
Entrack International Private Ltd are the exclusive distributors for the brand in India.
"Today, Palladium is the shopping destination in Mumbai and we are pleased to be sharing space with other coveted luxury brands," added Doshi.
The price range of the products starts at Rs. 15,000. (IANS)