Mutharika wins Malawi's presidential election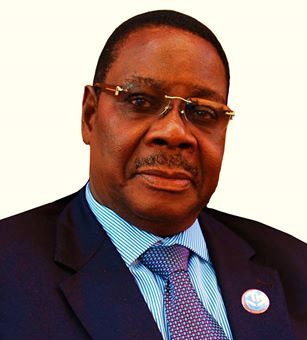 Lilongwe (Malawi), May 31 : Malawi's opposition Democratic Progressive Party (DPP) candidate Peter Mutharika has emerged winner of the May 20 presidential race in the southern African country, the Malawi Electoral Commission (MEC) said Friday.
Mutharika, the 74-year-old brother of the late former President Bingu wa Mutharika, was elected president of the country after garnering 36.4 percent of the votes cast, Xinhua quoted MEC as saying.
Malawi Congress Party (MCP) leader Lazarous Chakwera came second grasping 27.8 percent of the votes and outgoing president Joyce Banda trailed in third with 20.2 percent of the votes, followed by UDF'S Atupele Muluzi with 13.7 percent, the MEC said.
The official announcement came after Banda attempted to nullify the election and call fresh polls on the ground that the vote was marred by irregularities.
MEC chairperson Maxon Mbendera said "the rule of law compels us to release the results" although some commissioners expressed reservations about the results.
"The democratic right of Malawians to elect their leaders is sacrosanct and must be respected," he said.(IANS)