New Bulgarian government to replace EU commissioner Kuneva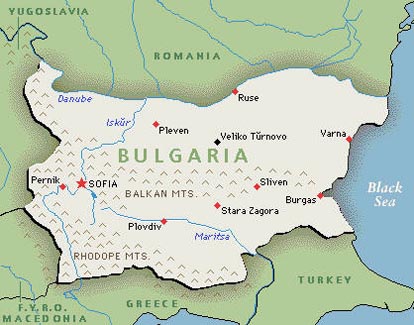 Sofia  - The new Bulgarian government does not plan to nominate European Union Consumer Commissioner Meglena Kuneva for another term, Deputy Premier Tsvetan Tsvetanov said Wednesday in Sofia.
The government plans to "make its own nomination - and it will not be Meglena Kuneva," Tsvetanov, who is also interior minister, told the Bulgarian radio.
Kuneva became Bulgaria's first-ever EU commissioner when the previous, Socialist-led government nominated her on the country's accession to EU in 2007.
The Socialists and their allies, the National Movement to which Kuneva belongs, were swept from power in July by Prime Minister Bojko Borisov's and Tsvetanov's centre-right GERB party.(dpa)