NHAI plans to award contracts worth 15,000 crore next fiscal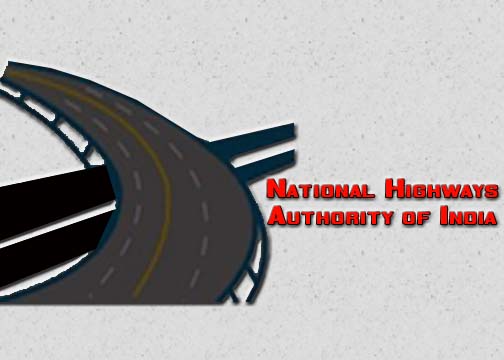 The National Highways Authority of India has announced that it is planning to award construction orders worth up to 15,000 crore in the next financial year.
The new plans moves away from its strategy of awarding projects through the public-private partnership model. JN Singh, member-finance, NHAI said that the authority is planning to award engineering, procurement and construction (EPC) orders for 2,000-3,000 km of roads in the next fiscal year, 2012-13.
The authority has been awarding contracts only on build-operate-transfer (BOT) route, but now it appears to be choosing the new way to speed up construction.
"These are low traffic routes and even if we were to provide a viability-gap funding of 40%, it may not have been very attractive for the private sector. Private companies may not have found these projects very lucrative and the low traffic in these projects could have made fundraising difficult for them," Singh said.
Prime Minister Manmohan Singh had assured the competition of 20 km of highway everyday but the NHAI has said that it would take three years for the authority to be able to deliver on that assurance.