Nintendo eyeing upon 3D consoles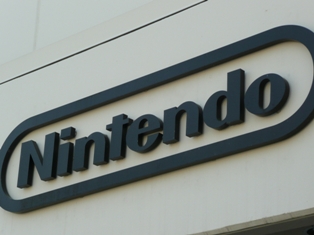 Nintendo is looking ahead to bring in a 3D version of its handheld gaming device.
A tech revolution in waiting might just occur at the premises of Nintendo that plans to bring a 3D console for its gaming needs. It might work just like the success graph of Wii that went ahead to become a hit, which nobody had ever thought of.
With a similar promise, this device seeks to bring a new level of gaming experience to the player.
It not only will add to the gaming experience but at the same time will reap out the benefits of the technology, giving a room for betterment.
It has been a constant success with Wii, since its launch in 2006. Nintendo claims to have sold more than seventy million units and wishes to repeat the same fate with its upcoming 3D gaming console.
Meanwhile the officials assure that one need not wear 3D glasses to play the games.