OBR policy to ensure survival of banks during collapse
Submitted by Harish Dhawan on Thu, 04/11/2013 - 23:10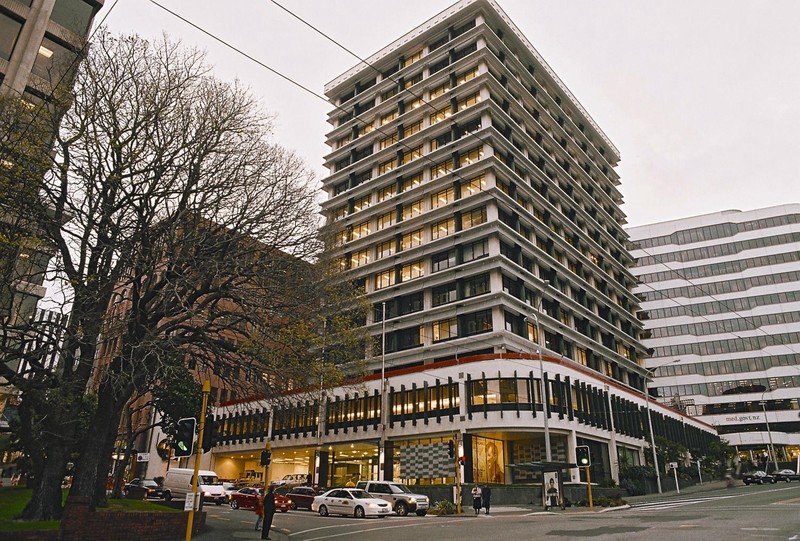 The Reserve Bank of New Zealand has said that its proposed Open Bank Resolution (OBR) policy is a part of the contingency plans that would ensure the survival of the banks in the country in case of a banking industry collapse in the New Zealand economy.
Reserve Bank's Head of Prudential Supervision Toby Fiennes said that the central bank is creating a strong framework in order to be able to respond in a better manner to any banking crisis in the country. While addressing the Institute of Directors in Wellington, Mr Fiennes said that the Reserve Bank has several measures in place to avoid a banking crisis including supervision as well as capital and liquidity requirements.
"I want to emphasise that New Zealand banks are sound and stable and we see the risk of failure currently as very low. However, there is a need to think about how to handle potential stresses, rather like regularly checking your earthquake survival kit at home to make sure it contains everything you might need," he said.
He said that the banking crisis would be different in the country and thus the survival policy must be flexible, well-equipped and effective to be able to deal with the crisis.