ONGC Videsh plans to raise $900M through bonds
Submitted by Neeta Aurora on Sat, 11/24/2012 - 15:35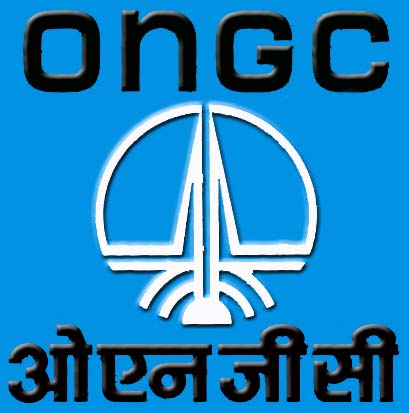 ONGC Videsh, a division of India's largest energy explorer Oil & Natural Gas Corporation (ONGC), has reportedly plans to issue bonds to raise around $900 million in early 2013.
Two sources familiar with the developments at the energy giant said that ONGC Videsh would issue bonds with five- or ten-year tenure, most probably in January next year, to garner funds to finance an acquisition in Azerbaijan.
The sources claimed that the company had already hired Deutsche Bank, Citigroup and Royal Bank of Scotland assistance in the dollar bonds issue, which would garner an estimated of $900 million.
A separate source said, "If we get permission, we will raise $900 million. Otherwise it will be $750 million."
In September, Hess Corporation had agreed to sell its 2.72 per cent stake in the Azeri, Chirag and Guneshli group of oilfields, plus a 2.36 per cent stake in a related pipeline to India's ONGC for $1 billion.
Meanwhile, Minister of State for Petroleum & Natural Gas Panabaka Lakshmi has confirmed that the leakage in a Krishna Godavari basin well that had been flowing gas for more than two months have finally been fixed.
An uncontrolled flow of gas from the Well G-1-9 in the Krishna Godavari basin had started on August 30, and engineers could stop the leakage only on November 7.