Oracle announces plans to acquire private cloud software provider Nimbula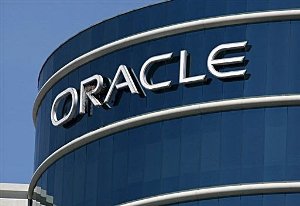 Enterprise software bigwig Oracle has revealed in a recent announcement that it is acquiring cloud infrastructure management software startup Nimbula, which was founded by Amazon EC2 veterans Chris Pinkham and Willem van Biljon.
Even though Oracle stopped short of giving too many details about its Nimbula acquisition, the financial terms of which remained officially undisclosed, it is being reported that the acquisition deal will probably materialize in the first half of 2013.
Oracle's acquisition of Nimbula, which calls itself the `Cloud Operating System company,' is a noteworthy one, particularly since Nimbula gives the corporate customers the ability to manage their cloud assets - private, public, and hybrid - from one single dashboard.
Highlighting the benefits of the Nimbula technology, Oracle specially mentioned in its acquisition announcement that "Nimbula's technology helps companies manage infrastructure resources to deliver service, quality and availability, as well as workloads in private and hybrid cloud environments."
With Oracle further mentioning in its brief announcement that "Nimbula's product is complementary to Oracle and is expected to be integrated with Oracle's cloud offerings," it is evident that Oracle will embed the Nimbula portfolio within the Oracle Private Cloud.
The Oracle Private Cloud was officially unveiled by the company during Oracle OpenWorld 2012 in San Francisco in October; and it boasts a design that facilitates its operation as a seamless extension to the Oracle Cloud behind the customer's firewall.