Patnaik to join the Third Front, says Deve Gowda
Submitted by Mohit Joshi on Tue, 03/10/2009 - 23:47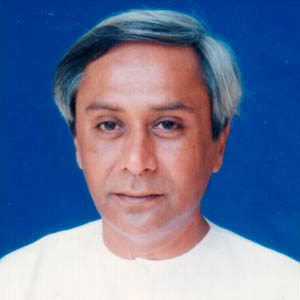 Bangalore, Mar 10 : JD (S) chief H D Deve Gowda has declared that the Naveen Patnaik-led Biju Janata Dal (BJD) has agreed to join the Third Front.
"I have spoken to Naveen Patnaik and he has agreed to join the Third Front unconditionally," Deve Gowda told reporters at Bangalore on Tuesday.
The BJD recently ended its 11-year-old alliance with the Bharatiya Janata Party (BJP) in Orissa.
Appreciating the response for the new political formation, the Third Front, Deve Gowda said that it was "destined" to get good support from people and emerge as a "force to reckon with" after the Lok Sabha elections.
"Wait for political developments till April 16 (the day first phase of Lok Sabha polls would be held) as the country will witness a plethora of developments. Several leaders of the BJP have been leaving the party," he said.
Deve Gowda further clarified that he was not eyeing the post of the Prime Minister. "Let anyone become the Prime Minister", he said.
Deve Gowda appealed to those who are either in splinter groups of Janata Parivar or those who quit the party to return to the fold. (ANI)