S K Jain
Submitted by Dalbir Sahota on Tue, 10/28/2014 - 15:55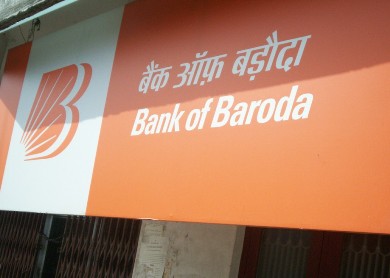 New Delhi: Government on Monday scrapped the selection of six PSU bank heads during UPA tenure following a high-level panel finding irregularities in the process followed.
The probe into the selections to banks like Bank of Baroda and Canara Bank followed arrest and termination of Syndicate Bank CMD S K Jain for alleged graft.
A Finance Ministry statement said future vacancies of chairman and managing directors (CMDs) as well as executive directors of PSU banks will now be filled through a new selection process.