Qualcomm introduces two new Snapdragon processors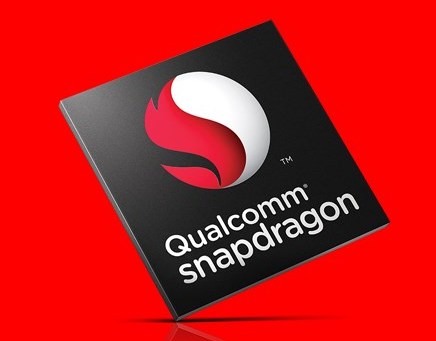 Chip giant Qualcomm on Monday introduced two new Snapdragon processors, which promises ultimate mobile computing experiences in video, imaging as well as graphics.
Qualcomm said it designed the Snapdragon 810 and Snapdragon 808 processors for high-end mobile smartphones and tablets.
Designed with 20nm process technology, the new processors boast Cat 6 LTE, advanced multimedia features and 64-bit capabilities. The processors are the company's highest performing platforms to date, and completes its lineup of 64-bit, LTE-enabled chipsets.
Introducing the new processors, Qualcomm said, "These products underscore Qualcomm Technologies focus on 64-bit leadership, accelerating its availability across all product tiers while maintaining a long-term commitment to the continued development of its own next-generation custom 64-bit CPU microarchitecture."
Both processors support the company's LTE Advanced Category 6 multimode broadband; and as per the company's claims, it is capable of providing LTE speeds of up to 300Mbps.
In addition, the Snapdragon 810 provides support for gyro-stabilized cameras. Its integrated graphics processor Adreno 430 is designed for 4K displays and support for OpenGL ES 3.1, geometry shaders, hardware tessellation, as well as programmable blending.
The Snapdragon 808 processor also has the same LTE-Advanced, RF360 and Wi-Fi connectivity. But, it is designed for 2K (2560 x 1600 WQXGA) displays. It also includes two ARM Cortex-A57 cores mated with a quad Cortex-A53 CPU, 12-bit dual Image Signal Processors, frame buffer compression, and support for LPDDR3 memory. The chip's Adreno 418 GPU provides support for OpenGL ES 3.1, geometry shaders, hardware tessellation, and programmable blending.
Both Snapdragon 808 and Snapdragon 810 will start sampling later this year; and the company expects devices with the new processors will start shipping in 2015.