QuEST Global ties up with Saab to produce aero-structures
Submitted by Gaurav Mehra on Wed, 11/28/2012 - 22:41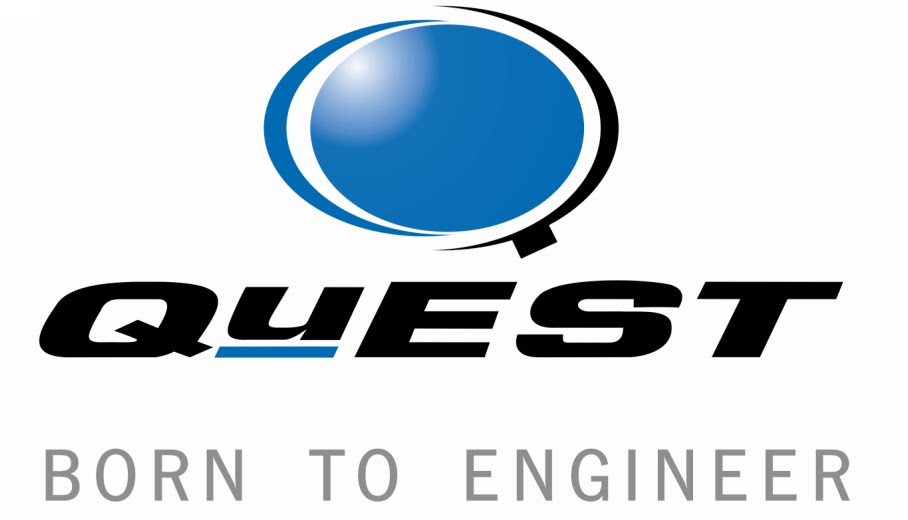 Indian engineering services, Quest Global Manufacturing has established a joint venture with Swedish defence and security company Saab to manufacture commercial aero-structures in the country.
The two companies will invest Rs 55 crore into the new entity named, Aero Assemblies India. The joint venture is the first for Saab in the country. QuEST will hold a stake of 74 per cent while Saab will hold the remaining 26 per cent in the joint venture that will be based in Belgaum in Karnataka.
The new entity is likely to commence operations in mid 2013 and will manufacture specific parts and assemble substantial sections of commercial aircraft such as Boeing 787 Dreamliner and Airbus A320 and A380. The new venture will employ 500 engineers and is expected to generate revenues of around Rs 265 crore in five years
QuEST provides engineering services for large corporations such as GE, Rolls Royce and Airbus and the new partnership will strengthen its standing in the international market. Saab is looking to expand its presence in India to cater better to the emerging markets in Asia, Middle East and Africa.