RBI asks banks to set timeline to process loans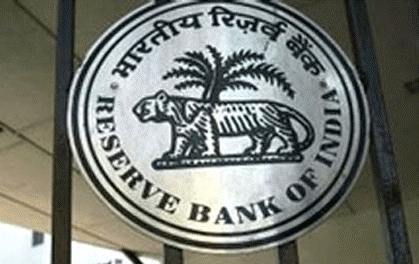 Mumbai: To expedite credit decision, the Reserve Bank Monday asked banks to set a timeline for disposal of loan proposals but did not ascribe a particular time frame for the same.
"Banks should clearly delineate the procedure for disposal of loan proposals, with appropriate timelines, and institute a suitable monitoring mechanism for reviewing applications pending beyond the specified period," RBI said in a notification.
The central bank also asked banks to make suitable disclosures about timelines by conveying credit decisions through their websites, notice boards and product literature, among others. However, it said that banks should not compromise on due diligence requirements.
The move came after RBI noticed that there have been inordinate delays by banks to convey credit decisions, leading to delays in project implementation.
In its earlier guidelines, the RBI had stipulated that the timeframe within which loan applications up to Rs 2 lakh ought to be disposed of, should be indicated while accepting loan applications.
"It is felt that a similar practice of time-bound decision making may be required in the case of other loans too," the regulator said, adding that banks must put in place the required system within 30 days.--- PTI