RBI finds ICICI, HDFC and Axis guilty of violating KYC norms: report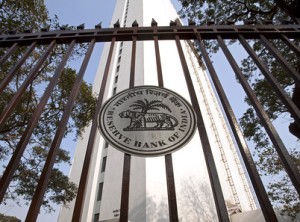 The Reserve Bank of India (RBI) has reportedly found some private lenders guilty of violating know your customer (KYC) norms.
A source from the central bank revealed that the probe found that officials at ICICI Bank, HDFC Bank and Axis Bank violated KYC norms.
Speaking on the condition of anonymity, the source said, "The RBI, in its probe, has found that there have been some instances where bank officials have not done proper KYC for larger transactions."
While media reports suggested that the probe found the banks guilty, the central bank declined to disclose any details about the probe.
The central bank said in a statement that the probe was a supervisory matter and such matters were dealt with bilaterally with concerned banks, and thus it could not share any details with the media.
The central bank launched the probe, after a Cobrapost alleged that it discovered in a sting operation that three private banks were involved in money laundering activities. According to the allegation, the three banks accept black money from customers and convert them into white money.
If the RBI actually finds the three banks guilty of money laundering, the banks would have to face hefty penalties.