Real Estate Market in Mumbai Registers Decline in Valuations; Dubai Gains
Submitted by Shalini Kakkad on Tue, 05/15/2012 - 01:31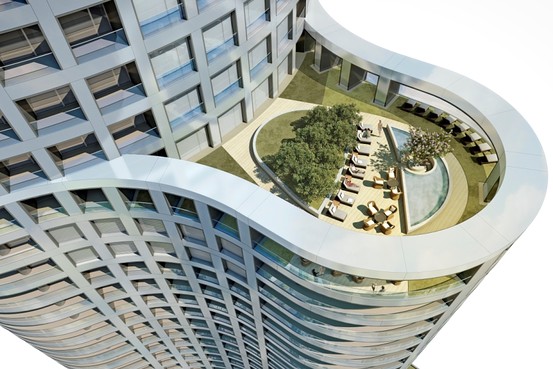 The trouble of real estate developers in big cities across India has been known to all, but the recent Knight Frank Global Cities Index has reported that residential real estate market of Mumbai has witnessed a decline.
Knight Frank Global Cities report has further indicated that the price in Dubai seen a rise of nearly four per cent. The price has also witnessed a rise in North America in the past 12 months. The price in Mumbai has seen a decline of 9.1% in the past one year.
The reason is mainly the over priced properties at most of the locations. The other reason is tightening of credit by banks. The rising interest rates also played spoilsport. And, there has been more supply compared to demand in various sectors.
The price of real estate in residential sector has seen a quick growth over the past 8-10 years in various cities in India. The emerging cities like Gurgaon, Mumbai suburbs, Noida, Faridabad, Chandigarh, Amdabad, Surat have seen decent jump in valuations.
While some real estate experts consider this as a breather, some are expecting decline in prices as they have gone out of reach of end users.
Real estate prices have been rising faster compared to earnings of end-users. This has made most of them out of range. In addition, the supply in nearby regions has been good and this has resulted in buyers going in for cheaper locations.
Technology Sector