Reply To Ghajini Petition, HC Tells Censor
Submitted by Ashok Rao on Sat, 01/17/2009 - 19:46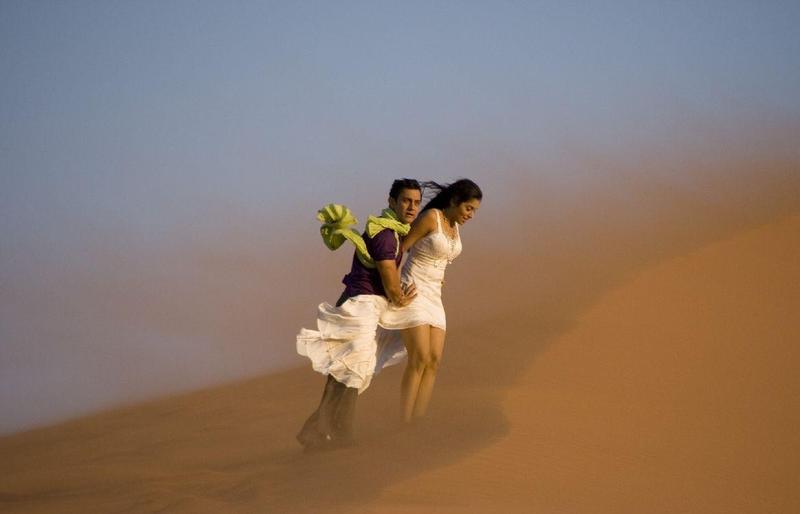 The Bombay High Court on Friday has adjourned by a week the hearing of an appeal in response to public interest litigation (PIL) challenging the Censor Board's decision seeking an 'A' certification for Ghajini.
The petition, filed by Pratibha Nathani, a social activist and a professor of Political Science professor at St Xavier's College, said that the film is sending out a wrong message as the gruesome aggression portrayed in the scenes could have a negative impact on children.
Hence Pratibha urged Bombay High Court to change the movie's rating from 'U/A' to 'Adult.'
A bench of Chief Justice Swatanter Kumar and Justice D Y Chandrachud initially said that the film has already been in theatres.
Pratibha's lawyers Jamshed Mistry and Pradeep Havnur argued that an objection was sent to the Censor Board within days after film's release.
Mistry said it was the board's responsibility to take immediate action and forward the complaint to the Centre, which would have taken action.
However, this was not done, he said.
Advocate S Bharucha, who represented the Centre and the board, sought a week's time to file a reply.
The Aamir Khan-starrer was released in December 2008 and was an instant hit.