RIL Medium Term Buy Call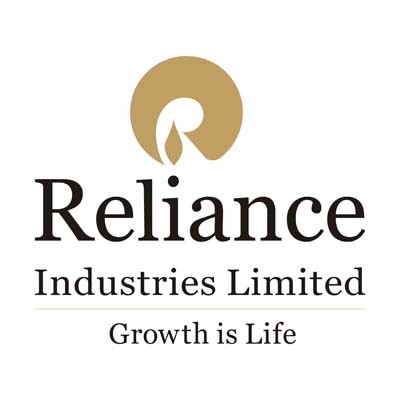 Technical Analyst Avinash Gorakshekhar of Anagram has maintained 'buy' rating on Reliance Industries Ltd (RIL) stock to achieve a medium term target.
According to him, interested traders can purchase the stock on declines.
Today, the stock opened at Rs 998.95 on the Bombay Stock Exchange (BSE). The share price has seen a 52-week high of Rs 1245 and a low of Rs 875.50 on BSE.
Current EPS & P/E ratio stood at 49.31 and 21.10 respectively.
Supreme Court announced decision in favour of Mukesh Ambani in his clash with his younger brother over a family contract to divide the country's richest gas find.
"It is a complete victory for Mukesh Ambani," his lawyer Sameer Parekh said.
The fight pits India's most worthful listed private sector company, RIL, against Reliance Natural Resources Ltd (RNRL), led by Anil Ambani.
The row stems from a family deal dividing the Reliance assets after the 2002 death of their father, Dhirubhai, who established a business colossus, which straddled India's financial system, from telecoms to energy.
The years-long clash finished today, when the Supreme Court in its verdict said that the price was subject to administration consent.
The Supreme Court also mentioned that the family MoU was not technically required as the stockholders had no idea on the subject matters of the contract.