Sadhvi Niranjan has withdrawn her statement, says Jaitley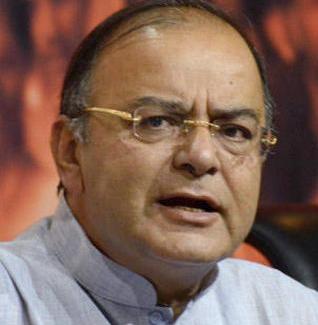 New Delhi, Dec 2 : Union Finance Minister Arun Jaitley on Tuesday said that Union Minister of State Sadhvi Niranjan Jyoti has apologized and withdrawn her statement.
"She has apologized and withdrawn her statement. Now what happens outside isn't within domain of this House," said Jaitley.
Earlier today, Jyoti apologized in the parliament for using abusive words while addressing voters in a recent campaign in the capital, and said that she had not intended to hurt anyone.
The opposition, however, dismissed the union minister's apology and instead pressed on her resignation.
Prime Minister Narendra Modi also expressed his displeasure over the statement .
Earlier, Sadhvi Niranjan had said that she did not mean to target any particular person or party but separatists.
The union minister had used abusive and communal words to urge voters to choose between candidates, while addressing voters in west Delhi's Shyam Nagar.
Her choice of words garnered strong criticism from various political parties. (ANI)