Sahara to launch Q shops in Maharashtra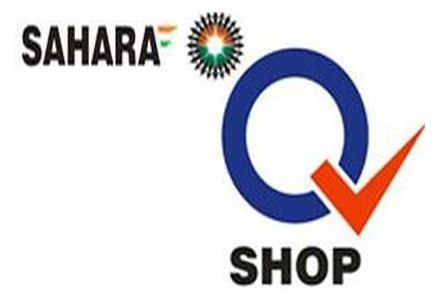 Mumbai, March 16 : Sahara India Pariwar will soon launch a chain of retail neighbourhood stores across Maharashtra with 3,780 stores in various cities of the state, the company said Saturday.
"After successfully launching quality products in the states of Uttar Pradesh, Rajasthan, Bihar, Jharkhand, Uttarakhand and Delhi NCR, Sahara Q Shop is set to launch its operations with 3,780 exclusive stores in the state of Maharashtra," it said.
"We have received overwhelming response from markets where Sahara Q Shop piloted its operational model for franchisee and exclusive retailers. It has emerged as sustainable income model at appropriate price providing unadulterated 100 percent pure quality consumer merchandise," said Romie Dutt, chief executive officer of Sahara Q Shop.
A company official when contacted, however, could not provide a specific timeframe as to when the first store will be launched in the state and phased manner in which the stores will be launched.
Sahara India Pariwar forayed into the fast moving consumer goods (FMCG) and quality consumer merchandise retail sector with the launch of Sahara Q Shop on Aug 15, 2012.
Sahara Q Shop is a chain of neighbourhood convenience stores that operates over 300-500 sq. ft. of carpet area as a shopping option for daily necessities in its catchment.
The average monthly sale expected is Rs. 500,000 to Rs. 850,000 from 300 sq. feet to 500 sq. feet respectively.(IANS)