Samsung unveils its iPod Touch competitor --- Galaxy Player 5.8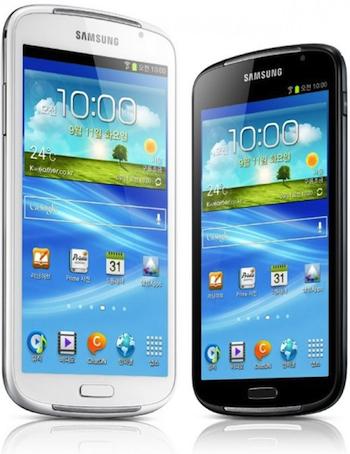 Samsung's Galaxy Player line of devices, which are currently available in screen sizes ranging 3.6 to 5 inches, now boasts a new addition --- the iPod Touch-competitor Galaxy Player 5.8, which has recently been unveiled by the South Korean company.
Boasting a 5.8-inch screen diagonally, with a 960-by-540-pixel resolution, the new Galaxy Player 5.8 looks quite similar to Samsung's Galaxy S III handset at the first glimpse, though the `one inch bigger' screen of the new player is the main feature distinguishing it from the Galaxy SIII smartphone.
Equipped with the Android OS version 4.0, along with the home-bred TouchWiz interface from Samsung, the new Galaxy Player 5.8 - the cost and launch date of which still remains undisclosed - has some impressive features, including 1GB of RAM, slot for microSD expansion, Wi-Fi and Bluetooth 4.0 connectivity, GPS support, pre-installed educational content, and a 2500mAh battery.
However, compared to the Apple iPod Touch, which the Galaxy Player 5.8 challenges, the new Samsung player - which will be available in two storage options, 16GB and 32GB - has only a front-facing VGA camera, and lacks a rear camera which is there on the Apple device.
Moreover, other than the omission of the rear camera, the Galaxy Player 5.8 also has a lower pixel density than the iPod Touch, which has a similar 960-by-540-pixel resolution, but on a 3.5-inch Retina display!