SC ask to remove Co agents of Food Soft Drinks from FSA
Submitted by Neha Malik on Wed, 02/09/2011 - 20:22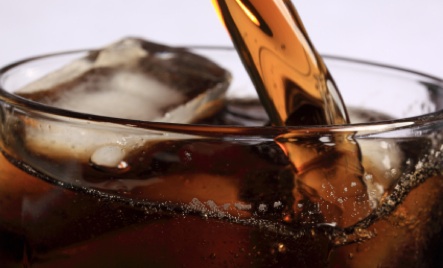 The government is asked to remove persons related to food and soft drink companies from statutory panels to enforce safety and standards on edible items as per Supreme Court orders.
A bench of justices Dalveer Bhandari and A K Ganguly, believes that company representatives on scientific panels was a clear breach of the mandate under Section 13(1) of the Food Safety and Standards Act, 2006.
The Supreme Court has asked the Food Safety Authority to put right members on the panels who are independent scientific experts in their fields. The court has given two weeks deadline to the Food safety Authority to rectify this mistake.
Moreover, the authority had arranged eight panels for laying down science based standards for articles of food and to standardize to regulate their manufacture, storage, distribution, sale and import and lastly to ensure the availability of safe and wholesome food for human consumption.
At present panels includes employees or officials of food item companies like Coca Cola, Pepsi Co, Hindustan Unilever, Marico, Britannia, ITC, Nestle India, Hind Agro Industries, GSK Consumer Healthcare and Food Safety Solutions and International and an NGO counsel by Prashant Bhushan has filed a petition `Centre for Public Interest Litigation'.