Second meeting between Bajaj Auto management and workers' union fails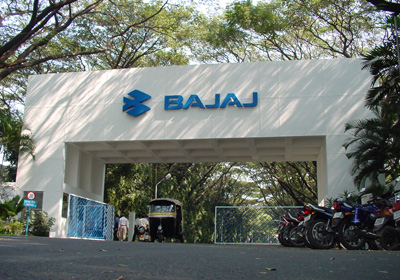 The second assuaging meeting between the Bajaj Auto management and the workers' union failed to provide a solution to the ongoing strike at the two-wheeler maker's Chakan plant.
The meeting, which was arranged by labour commissioner Madhukar B Gaikwad at his office in Wakdewadi on Friday, went on for nearly four hours amid tight security.
Friday meeting was the second intervention meeting of BAL management and leaders of employees' union Vishwa Kalyan Kamgar Sanghatna (VKKS).
The meeting was attended by Vishwa Kalyan Kamgar Sanghatna (VKKS) President Dilip Pawar and his team.  From the side of Bajaj Auto management, there was Deputy GM (corporate personnel) Prakash Gadkari and Bajaj Auto vice-president KJ Zanzari.
Deputy Labour Commissioner Ratnadeep Hendre and Assistant Labour Commissioner Sambhaji More were also present in the meeting.
It was the second meeting.  A similar meeting had taken place on Wednesday also.
On Thursday, leaders of employees' unions met Maharashtra's Labour Minister Hasan Mushrif, who assured them to mediate in case the issue isn't settled at the Friday meeting.
The employees' union has been demanding 500 BAL shares for each to all workers at a price of Rs1 apiece, along with a wage increase and finer working conditions.  The company is insisting that it would not give any equity shares to workers, even as it is ready to discuss other issues.