Sell RCom With Stop Loss Of Rs 134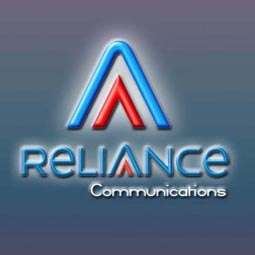 Technical analyst Rahul Mohinder has maintained 'sell' rating on Reliance Communications Limited stock with an intra-day target of Rs 126.
According to analyst, the investors can sell the stock with a stop loss of Rs 134.
Mr. Mohinder added that it is better to sell the stock at this time as it looks weak.
He also said that the interested investors can buy the stock again on declines for medium or long term.
Today, the stock of the company opened at Rs 129 on the Bombay Stock Exchange (BSE).
The share price has seen a 52-week high of Rs 204.75 and a low of Rs 123.10 on BSE.
Current EPS & P/E ratio stood at 12.46 and 10.43 respectively.
Reliance Communications Ltd has lifted up approximately Rs 1,155 crore through external commercial borrowing to partially refinance sum made for gaining 3G spectrum.
The loan is financed through a group of banking institutions headed by Credit Agricole Corporate, BNP Paribas, Australian and New Zealand Banking Group Ltd and Investment Bank, DBS Bank Ltd and Intesa Sanpaolo Spa.
On Jan 19, Rom said that it has appended 3.25 million wireless subscribers during the last month of 2010, hitting the 125 million client mark.
In December 2010, RCom added around 3.25 million wireless subscribers on its GSM and CDMA platforms.