Serbia president: EU membership key to Balkan stability, growth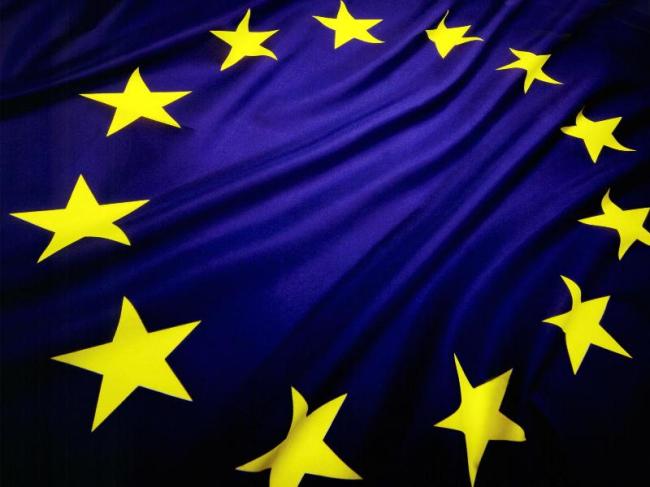 Budapest - Serbia's joining the European Union is essential for the stability of the region, Serbian President Boris Tadic said Monday during an official visit to Hungary.
"Serbia's integration and accession to the EU is the only way to create stability in the west Balkan region that could form a basis for economic development," Tadic said.
He was speaking in Budapest after talks with his Hungarian counterpart Laszlo Solyom during an official visit to Serbia's northern neighbour.
Solyom said Hungary continues to support the lifting at the beginning of next year of the visa requirement for Serbs travelling to the Schengen zone, which includes most EU countries.
In an interview with the Hungarian daily Nepszabadsag, the Serb president said that the only obstacle to Serbia moving closer to EU accession currently is the Netherlands.
The Netherlands refuses to ratify a Stabilization and Association Accord - signed by Serbia and all other 26 member states - until Serbia delivers the fugitive General Ratko Mladic to the international war crimes tribunal in The Hague.
Mladic is believed to have been among those directly responsible for the slaughter of over 8,000 Bosnian moslems in the UN "safe haven" of Srebrenica in 1995 amid ethnic war in the former Yugoslavia.
Tadic said he follows daily intelligence reports on the hunt for the former Bosnian Serb army commander.
"If Mladic is on Serb territory, we will catch him," Tadic said.
Tadic on Monday also met Hungarian Prime Minister Gordon Bajnai and attended the opening of a new Serb cultural centre in Budapest. (dpa)