Shahnawaz Hussain meets Arun Jaitley at South Block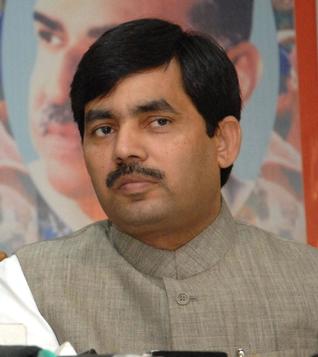 New Delhi, June 19 : Bharatiya Janata Party (BJP) spokesperson Shahnawaz Hussain met Finance Minister Arun Jaitley at the South Block here today.
" Arun Jaitley has briefed us over the issues concerning the nation and in future also we will keep meeting him for further discussions. All the issues were discussed in the meeting and he gave us latest updates over many issues," said Hussain.
The meeting came ahead of the new government's first budget next month.
There were some other national issues apart from the budget which were on the Finance Minister's radar. (ANI)