Shinde refuses to react to R.K. Singh's allegations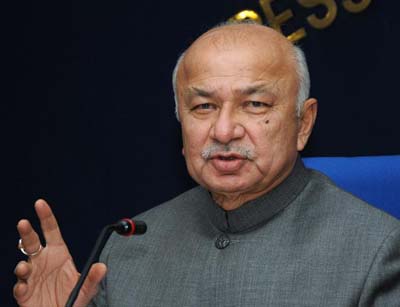 New Delhi, Jan 16 : Home Minister Sushilkumar Shinde Thursday refused to react to R. K.  Singh's allegations against him, averring that the former home secretary was now a political man.
"R. K.  Singh is now a political man.  His allegations are political in nature.  He is now with the BJP (Bharatiya Janata Party).  I do not see him as a former home secretary but as a BJP man.  I will not react to his allegations," he told reporters here.
R. K.  Singh Jan 14 claimed that the home minister allegedly interfered with the transfers and postings of Delhi Police.
He also accused Shinde of having given wrong information in the matter of the United States helping India bring back underworld don Dawood Ibrahim.
R. K.  Singh joined the BJP Dec 13, 2013.
Shinde said his Congress party and ministerial colleagues had already reacted to the former home secretary's allegations.(IANS)