Smoking Hookah Has More Damaging Effects Than Cigs
Submitted by Piyush Diwan on Mon, 05/31/2010 - 14:25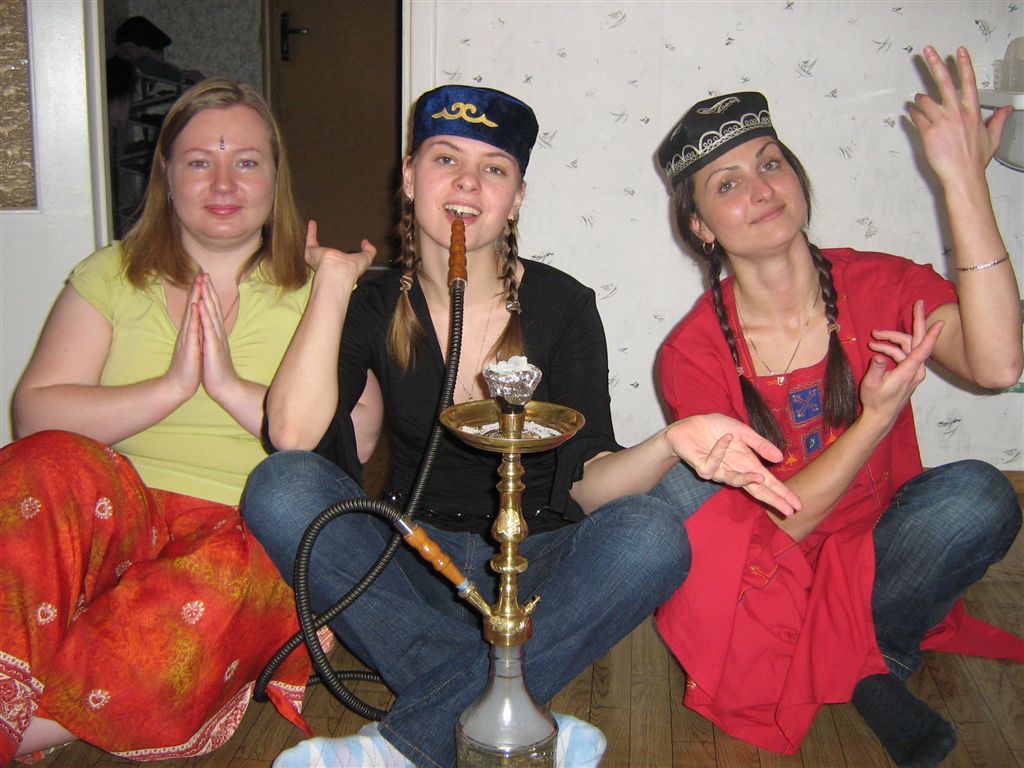 A medical specialist has warned that smoking hookah, which is progressively becoming popular among youngsters, has more damaging effects than cigarette.
Dr. Purushottam Lal, chairman and chief interventional cardiologist of Metro Hospitals and Heart Institute stated, "Many young people seem to believe that hookahs and other water pipes are safer than cigarettes, but its use is more detrimental to a person's health than smoking cigarettes."
A survey carried out by the Metro Hospital showed that hookah cafes have become a trend in New Delhi, and one in four youth uses it.
Dr. Lal also said that the popularity of water-filled smoking pipes may be owing to perception that they are securer than cigs.
"A false belief among users is that the smoke from hookah is less dangerous than that of cigarettes. This is wrong," he added.
He added that the research has discovered that the users use around 100 to 200 times more smoke and about 70 times more nicotine in one hour of hookah session as against smoking a single cigarette.
"Water pipe smokers are seven times more likely than non-smokers to show signs of gum disease and mouth cancer. Each hookah session consists of 50 to 200 inhalations that each range from 0.15 to 0.5 litres of smoke," Lal said.
The doctor also said that water pipe smoke has nicotine, carbon monoxide, carcinogens and it may also have greater amounts of tar and heavy metals than cigarette smoke.
In the meantime, a hookah cafe owner, pleading anonymity, said age proof is asked from clients who want to smoke hookah.
"Mainly, youngsters in their twenties come here."
Hookah maker Ashok Srivastav told that there are around 10 popular hookah cafes in the capital.
Tobacco use is the second major cause of death around the world after high blood pressure and is responsible for killing one in 10 adults worldwide.
World No Tobacco Day is observed May 31. (With Inputs from Agencies)