South Korea's foreign reserves hit new high
Submitted by Pankaj Mathur on Mon, 08/05/2013 - 18:06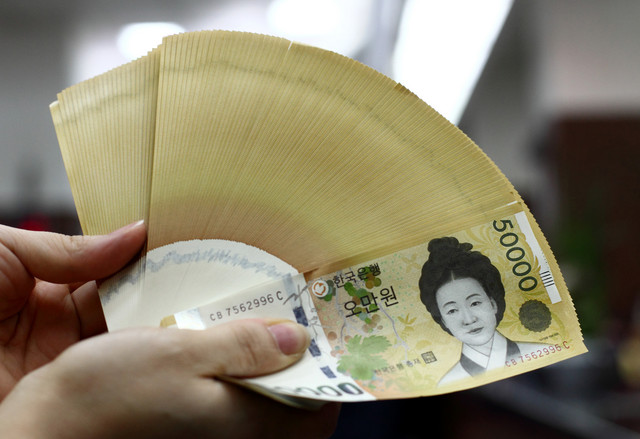 Seoul, Aug 5 : South Korea's foreign reserves hit a record high last month due to an increase in the conversion value of non-dollar assets and a continued rise in investment returns, central bank data showed Monday.
Foreign reserves gained $3.27 billion from a month earlier to $329.71 billion as of the end of July, topping the previous record high of $328.91 billion in January, according to the Bank of Korea (BOK), Xinhua reported.
The appreciation of non-dollar currencies raised the conversion value of non-dollar assets. The continued gain in management returns of foreign reserves also contributed to rising reserves denominated in the greenback.
The Euro appreciated 1.8 percent to the dollar in July, and the Japanese yen rose 0.4 percent versus the greenback last month.
As of the end of June, South Korea was the world's seventh-largest holder of foreign reserves following China, Japan, Russia, Switzerland, Taiwan and Brazil.
The reserves in South Korea stayed above the $300 billion mark since April 2011 when it topped the level for the first time in history.
The foreign reserves consisted of $301.34 billion of securities, $17.55 billion of deposits, $4.79 billion of gold bullion, $3.42 billion of special drawing rights (SDR) and $2.6 billion of International Monetary Fund (IMF) positions. (IANS)