Stock Market Trades Higher; TCS Confident Of Better Performance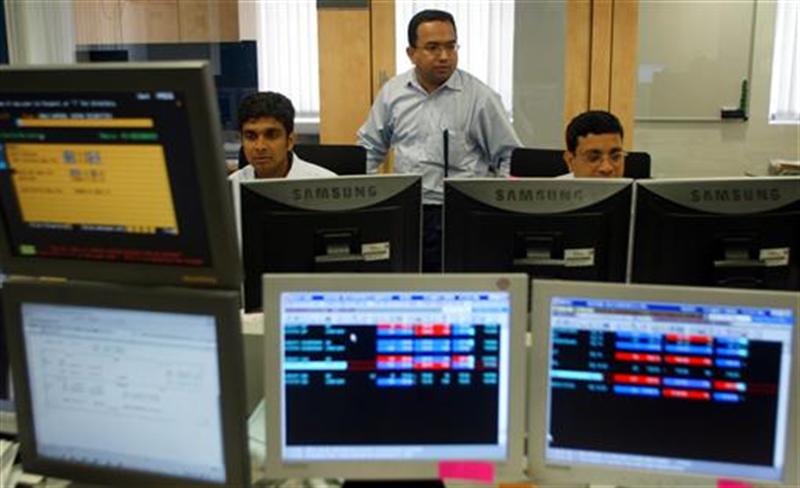 Indian Stock market gained on Monday with BSE Sensex up by nearly half a per cent at 18773 and NSE Nifty higher by 22 points. Among major Asian markets, Hang Seng was up by 0.55% while Straits Times and Nikkei 225 were flat.
Suresh Mahadevan, Head Equities at UBS Securities has expressed positive outlook for Indian stock market. He expects that the Indian economy will recover during the second half of the financial year. He also expressed his opinion about expected rate cut from RBI over next 12 months.
UBS India expects better returns from banking, infrastructure, real estate and telecom stocks. UBS finds pharmaceutical and IT sector underperforming.
TCS reported 5.1% rise in revenue for second quarter. The company has outperformed other major IT companies in India. The stock was up by 2.86 % at Rs 1327. L&T is expected to come up with robust results.