Stockowners Give Nod To Reliance Power-RNRL Merger
Submitted by Keshav Seth on Mon, 09/06/2010 - 19:23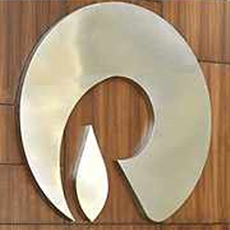 According to recent reports, stockowners of Reliance Power and Reliance Natural Resources Ltd have given their nod to the merger of the two Anil Dhirubhai Ambani Group (ADAG) firms in a $11 billion all-stock agreement.
The report said that the conversion rate is 4 equity shares of RNRL for every Reliance Power share. The exchange ratio was based on the valuation made by global consultancy firm KPMG.
In a statement, ADAG stated that the agreement would fetch "considerable benefits" to stockowners of both the firms, as it would speed up Reliance Power's proposals to establish gas-based power facilities of more than 8,000 MW capacity.
It would also accelerate a gas supply deal with Mukesh Ambani-controlled RIL.
Shareholders will gain from four coal-bed methane blocks of Reliance Natural and a 10 percent share in an oil and gas block in Mizoram.
The amalgamated unit will also see cost efficiency for fuel supplies via RNRL's coal supply logistics and shipping biz.
As per the declaration, around 80% of RNRL shareholders also hold equity in Reliance Power, and had got their stake free of cost when the original Reliance business was split.
The shares of Reliance Power hit an intra-day high at Rs 160.70, surging 2.7% as against its earlier closure of Rs 156.45.
In contrast, RNRL scrip surged 3.98% to hit an intraday's high at Rs. 40.45. (With Inputs From Agencies)
Technology Sector