Sun Pharma and Taro end merger deal
Submitted by Piyush Diwan on Sat, 02/09/2013 - 16:05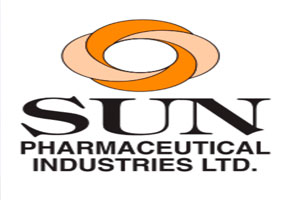 Mumbai-based Sun Pharmaceuticals and Israel's Taro on Friday announced a mutual accord to terminate their merger agreement which was announced in August last year.
Sun, which already owns 66.3 per cent stake in Taro, had agreed to acquire full control of its Israeli drug unit by purchasing the remaining shares for $39.50 apiece.
But in a joint statement yesterday, the two companies announced that they had termination of the merger agreement, adding that the termination would be in the best interests of both parties.
Commenting on the development, a senior analyst who did not wish to be quoted, said, "Now since they have terminated it, the reason could be that Sun might not want to pay a premium to the current price."
Since the announcement of the merger agreement in August, Taro shares have gained nearly 28 per cent to $50.55. Thus, to acquire the remaining stake, Sun would have to pay an amount higher than the current share price. This implies that it would have to pay around $150 million more than what was decided in August.
Stock in Sun Pharmaceuticals slipped 0.63 per cent to close at Rs 744.05 a share on the Bombay Stock Exchange (BSE) on Friday.