Supreme Court extends validity of 122 2G licenses till September 7
Submitted by Bharat Ghai on Wed, 04/25/2012 - 23:22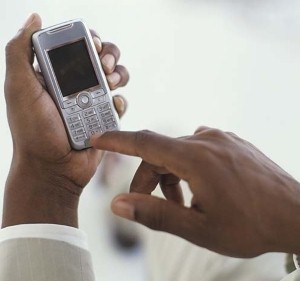 The Supreme Court of India has extended the validity of the 122 telecom licenses, which was earlier cancelled, till September 7 and has ordered the government to hold fresh auctions for the spectrum by the August.
The apex court had scrapped the validity of all 122 spectrum licenses that were granted to firms during the former communications minister A Raja's time in office. The court cancelled all the licenses on the ground they were issued in a "totally arbitrary and unconstitutional" manner. It also imposed a fine on three telecom companies that offloaded their shares after getting the licenses.
"In our view, it will be just and proper to partially accept the averments made in the application (by the Centre). Accordingly, the time specified for conducting the auction and grant of licences is extended up to August 31, 2012," said a bench of justices comprising G. S. Singhvi and K. S. Radhakrishnan.
The Supreme Court had not accept the petition of seven telecom companies that challenged the cancellation of licenses and a review petition of former telecom minister A. Raja alleging that the ruling unfairly impeached him.
The court rejected review petitions of companies including Videocon Telecommunications Ltd, STel Ltd, Sistema Shyam Teleservices Ltd, Tata Teleservices, Unitech Wireless Ltd, Etisalat DB Telecom Pvt. Ltd and Idea Cellular Ltd.
The union government had filed a 23-page review petition on 3 March claiming that the judgment was in direct conflict with mining laws under the Mines and Minerals (Development and Regulation) Act, 1957. The mining law says that the natural resources can be distributed on the basis of a first-come-first-served (FCFS) policy. The Supreme Court had said that FCFS policy followed by Raja in allocating the licenses was arbitrary and illegal.