Texas unemployment falls to 6.6 percent
Submitted by Amanda Lysak on Sat, 11/17/2012 - 22:41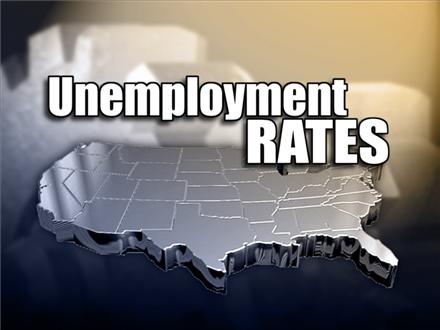 According to the latest figures released, the unemployment rate in the American state of Texas has fallen to 6.6 percent during the month of October compared to 6.8 percent in September.
The new monthly report from the Texas Workforce Commission also showed that the national unemployment level was recorded at the level of 7.9 percent. Employers in the state added 36,600 total nonfarm jobs in October in Texas and the total number of jobs added over the year stood at 277,400.
Texas Workforce Commission Chairman Andres Alcantar said, "Private sector employers in Texas continue to drive our state's economic growth, having added 269,000 jobs over the year for an annual growth rate of 3.0 percent. The Texas economy continues to show strength compared to the national private sector, which has experienced an annual growth rate of 1.8 percent."
During the previous one year, ten out of eleven industries have showed positive movement. Six industries recorded positive gains during the month of October, according to the latest report. Education and health services emerged as the leading gainer adding 13,700 jobs. The industry has added more than 43,000 jobs during the year