Toronto to spend $215m on roads to prepare for Pan Am Games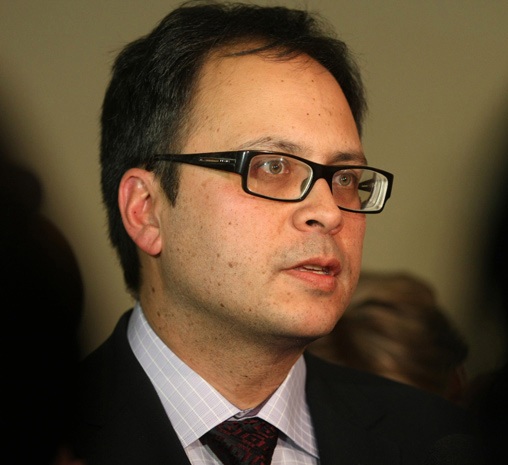 The city authorities in Toronto have announced a plan to invest about $215 million to repair streets across the city in order to prepare for the 2015 Pan Am Games.
Coun. DenzilMinnan-Wong has announced a host of construction projects at a news conference on Monday. He urged Toronto residents to cooperate and be patient as the workers restore several major roads and bridges across the city starting from April. Among the major biggest projects scheduled for this summer is the maintenance of the Gardiner Expressway. The workers will replace the deck on the elevated portion from CNE to Grand Magazine Street.
The authorities are also planning to demolish the Garrison Road bridge east of Strachan Avenue. The workers will close each direction of the Gardiner and construction will go on till December 2016. Others works will include bridge upgrades in the Humber River and Park Lawn Avenue area and the replacement of a median west of Dufferin Street.
Minnan-Wong pointed out that the authorities will work to complete the work as soon as possible and also ensure cause minimal disruption to motorists and residents.
He said, "We sympathize with motorists as they travel across the city but we have to do the work. We're hopeful that we can have some remedies that can make traffic a little bit smoother."