Tourist plane makes emergency landing in Portugal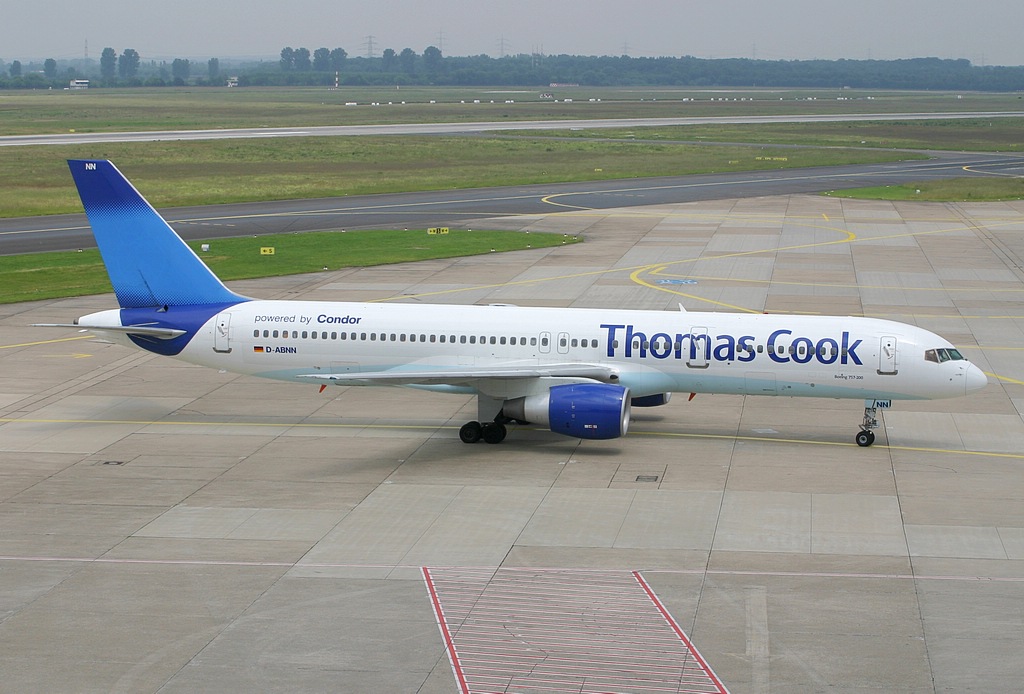 Lisbon  - A Thomas Cook Boeing 757 taking British holidaymakers to Spain's Canary Islands on Wednesday made an emergency landing in Faro, southern Portugal, airport sources said.
The sources described the landing as a part of "normal airport activity," saying it was usual for captains to land at the nearest airport when facing an "unforeseen situation."
The plane was carrying 210 passengers who had boarded it in London.
The emergency landing occurred one week after a Spanair plane en route to the Canaries crashed in the Spanish capital Madrid, killing 154 people. (dpa)