Twitter set to partner with Foursquare to add location to tweets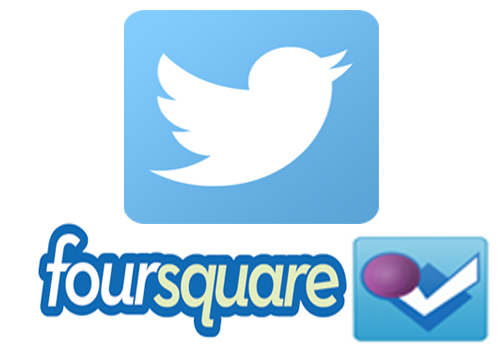 Washington, Dec 18 : Social networks Twitter and Foursquare have reached a deal under which tweets would now include information about the location of users.
According to CNET, the partnership is set to start next year, and the new " geo-based" features could roll out as soon as the first quarter, said the publication.
Foursquare, which was started in 2009, allows users to "check in" to locations and scan the city for new and interesting places with the help of its mobile app .
While Twitter already offers some location-based features to its users, it does not currently in-depth location information for individual tweets. (ANI)