Vision Corporation All Set To Roll Out 4 Channels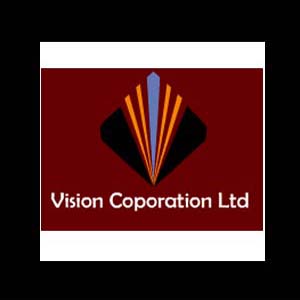 Vision Corporation is all set to launch 4 satellite channels including Vision Entertainment, Vision Music, Vision News and Vision Siksha.
Out of 4 new channels, 'Vision Music' has already been launched on May 16, 2010.
Vision Music will air all types of music such as Classical, Regional, Folk Tribal, Pop, Rock Urban, Spiritual and many more.
VM will also premiere musical based movie every month.
The channel will specially show every month music videos featuring legendary singers like Lata Mangeshkar, Ghulam Ali, Pandit Jasraj, Jagjit Singh and many more.
Previously, Vision Corporation Ltd was called Vision Paints that was taken over in September 2001 by Morries Trading, a company owned by Ashok Mishra. Vision Paints was originally incorporated in March 1995. (With Inputs from Agencies)