WA government leases 13,000 hectares of land to China
Submitted by Keshav Seth on Tue, 11/20/2012 - 22:56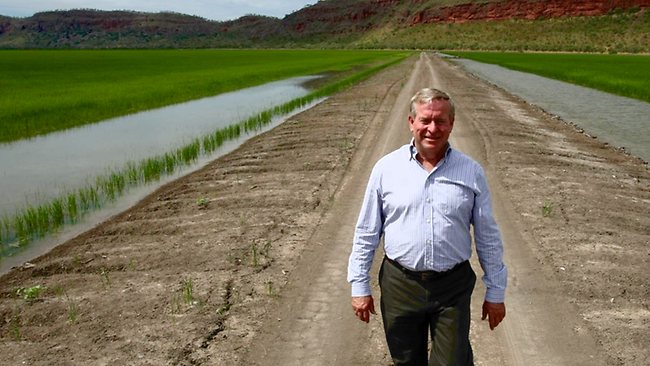 The government in the state of Western Australia has leased more than 13,000 hectares of prized land in its Kimberley region to a Chinese group and indicated that it is willing to hand over more land to China and other foreign investors.
The state government leased the land to China in a deal valued at $700 million. The huge tract of land will be leased to Chinese conglomerate Shanghai Zhongfu for up to 50 years. The land has been made viable by the $500m federal and state Ord River irrigation scheme.
The Chinese firm will operate under the name, Kimberley Agricultural Investment in the country. The company is planning to build a $450 million sugar mill near Kununurra that will produce four million tonnes of sugar cane and 500,000 tonnes of export sugar crystal in the coming years.
The state government has 1700 hectares in the Ord's West Bank area and KAI is also planning to sub lease 20 per cent of its land to local growers. The availability of land for food growers will help the area emerge as the food bowl of the country.
WA Premier Colin Barnett and Regional Development Minister Brendon Grylls have confirmed the deal with the Chinese firm.