Walmart says it takes compliance with FCPA very seriously
Submitted by Keshav Seth on Tue, 11/20/2012 - 20:15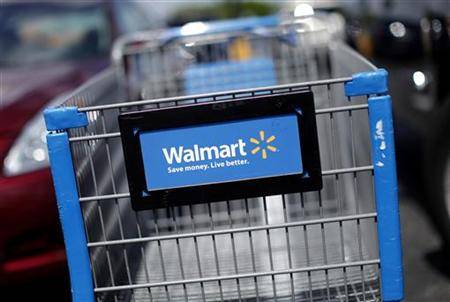 Walmart Stores Inc, the world's leading retailer, has declined to comment on the corruption allegations against it, but claimed that take compliance with the US Foreign Corrupt Practices Act (FCPA) very seriously.
The retail giant has used corrupt practices and violated the US Foreign Corrupt Practices Act by giving bribes to officials in India, Brazil and China to obtain undue benefits in these countries.
Walmart recently announced that it was investigating allegations of alleged corrupt practices and violations of the FPCA in India, Brazil and China, adding to its ongoing investigation of bribery allegations in Mexico.
When asked to comment on the use of alleged corrupt practices by the retailer, WalMart Asia spokesmperson Anthony Rose said the company would not comment on the allegations until ongoing probes were concluded.
Speaking on the topic, Rose added, "We take compliance with the FCPA very seriously and are committed to having a strong and effective global compliance program in every country in which we operate."
Rose also revealed that the costs of responding to probes by the Department of Justice (DoJ) and Securities & Exchange Commission (SEC) plus defending itself from lawsuits as well as conducting its own investigation cost it $99 million in the nine months through October.
In India, main opposition party BJP termed the corruption allegations against the retailer as a "serious issue", and asked the government to probe the matter.