Workplace pension schemes gaining wider acceptance, report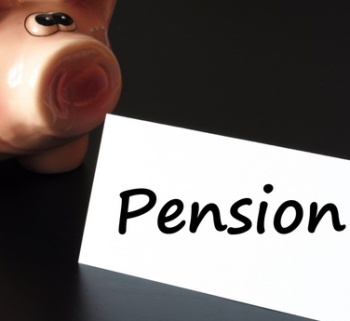 According to a new report, the government's workplace pension schemes is gaining wider acceptance as fewer people are choosing to opt out of the scheme.
According to the Department of Work and Pensions, 1.6 million workers have agreed to join workplace pensions in the first year of auto-enrolment under the scheme. The scheme rolled out in October for as many as 10 million people and is being described as one of the biggest schemes ever. It will only include employees in firms with more than 120,000 staff members initially and will thus include banks and super markets in the beginning.
Firms that have lower number of employees will have to join the scheme within the coming five years. Both the employer and the employees are required to pay into the pension scheme. According to estimates, the people will have to set aside over £2 a week to begin. The automatic enrolment is aimed at addressing the issue of old-age poverty crisis.
The National Employment Savings Trust (NEST) pointed out that 9 per cent of its employees decided to quit the scheme while the government had decided that the number would be about a third.