WWE stock suffers steep fall in wake of The Undertaker's defeat
Submitted by Keshav Seth on Tue, 04/08/2014 - 15:24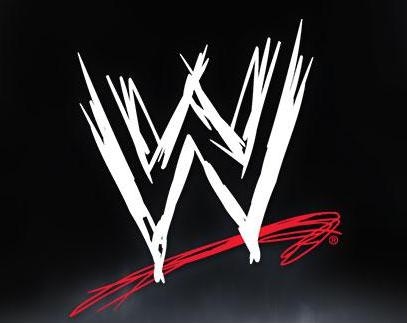 Stock in World Wrestling Entertainment (WWE) suffered a fall of more than 14 per cent its market value on Monday, after The Undertaker's 21-match winning streak came to an end.
Former UFC champion Brock Lesnar defected The Undertaker during a match at WrestleMania XXX in New Orleans on Sunday night. It was the first time in The Undertaker's career that a rival managed to defeat him.
WWE shares slipped $4.12 or 14.3 per cent to $23.90 in trading on Monday. At one point, the stock slipped to as low as 22 per cent.
In the past one year period, the sports entertainment company saw its stock jumping from $8.56 to $31.98 a share. Last month, the stock gained on prospects for WWE Network, the company's Internet streaming service that augments ending distribution pacts with numerous broadcast & cable TV networks.
Kim Opiatowski, an analyst with The Vertical Group, said, "The subscription numbers for the new WWE network are very solid and healthy. The stock may have gotten a little ahead of itself, and a lot of momentum names have been fading. And people may have also taken money off the table."
Opiatowski, who has a buy rating on WWE stock, is maintaining a price target of $33 apiece for the stock.
WWE Network service claims to have gained 667,000 subscribers, and it expects to cross the 1 million mark by the end of this year.