Zee Entertainment posts PAT of Rs 1.29 billion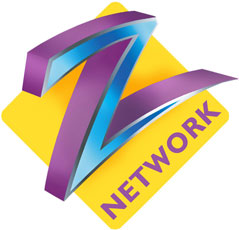 Zee Entertainment Enterprises Ltd. (ZEEL) has managed to post a remarkable profit after tax for the forth quarter of the fiscal year 2010. The consolidated revenue for the company was found to be Rs. 6.49 billion.
Zee has registered a consolidated operating profit i. e. the Earning Before Interest Tax Depreciation and Amortization (EBITDA) was Rs 1.84 billion. Profit after tax (PBT) of the firm was Rs 1.96 billion and the profit after tax (PAT) was stood at Rs 1.29 billion.
Apart from that, the EBITDA margin of the company has been reported to be 28.3%. Zee Entertainment Enterprises is the leading entertainment firm in the Indian market. It has a nearly monopoly in the market.
The reports of ZEEL have been released after the publication of financial reports of Taj TV Limited (Taj), ETC Networks (ETC) and Zee Turner. The subsidiaries of the company have also reported to have a sound performance.
The Board of Directors meeting was held today and the board has approved a special interim dividend of 200% to its share holders.