Zee Entertainment Q2 net profit jumps 77%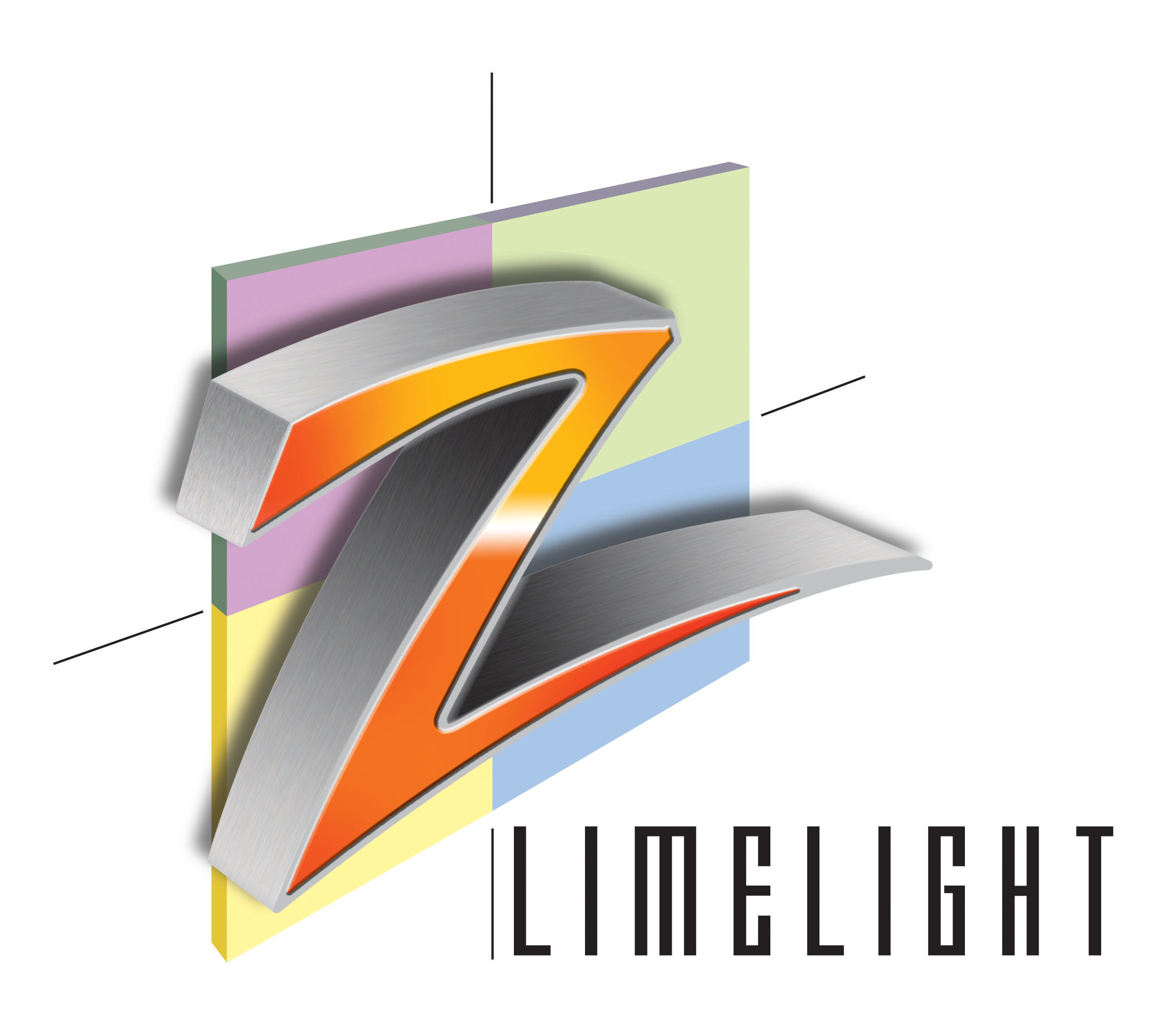 Zee Entertainment Enterprises Ltd, the largest media and entertainment company in India, has posted a net profit (after tax) of Rs 102.48 crore for the second quarter ended September 30, 2009, up 77% compared with Rs 57.87 crore during the corresponding quarter last fiscal.
However, Zee Entertainment's total income for the quarter has dropped to Rs 303.51 crore from Rs 324.38 crore in the same period of last fiscal. Further, company's advertising revenues slipped 13% to Rs 248 crore while subscription revenues grew up 8% to Rs 243.5 crore.
The stock of the company today closed at Rs 227, down 5% compared to its previous close. The counter has made 52-week-high and low of Rs 261 and Rs 88 respectively.