Anti-smoking ban postponed by Spain in search of consensus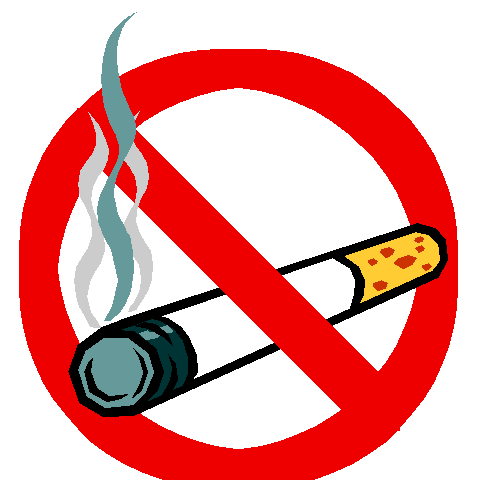 Sources of the Health Ministry on Monday said that a parliamentary debate on tougher anti-smoking legislation has been postponed by the Spanish government in the hope of mustering more
support for the controversial plan,. The government had intended to present the law during the Spanish European Union presidency in the first half of this year, but may only do so later in the year, the sources said.
The current 2006 legislation bans smoking at work and in public places such as hospitals, schools or shopping centers.
However the bars or restaurants measuring less than 100 square meters may allow smoking. Bigger venues must have separate smoking areas if they allow smoking.
In practice, only around 40,000 of Spain's more than 350,000 leisure establishments have created smoking areas or banned smoking.
Smoking in all bars and restaurants would have been prohibited by the planned legislation.
Describing smoking as one of Spain's top public health problems that causes more than 50,000 deaths annually, health professionals have long urged a total ban.
Saying it could force the closure of 70,000 establishments and kill 200,000 jobs, the bar and restaurant owners vehemently oppose the ban.
Softer measures such as educating the population and financing treatments to help people quit smoking were favored by the opposition conservatives and they disapproved of "coercion". (With Input from Agencies)