South Korea traces origins of hacker attacks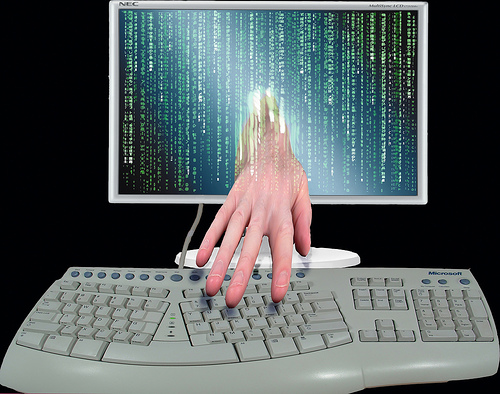 Seoul - Recent hacker attacks on South Korean and US government computers may have been launched from computers in many countries, a news report said on Friday.
The attacks were traced to 86 protocol addresses in 16 countries including the US, Japan and China, the national news agency Yonhap reported citing Seoul's National Intelligence Service (NIS).
North Korea was not among the countries the attacks originated from but it has not been ruled out that the communist country or its sympathizers abroad could have orchestrated the attacks.
The NIS said its suspicions were the result of a statement from North Korea's Committee for the Peaceful Reunification of Korea, which last month said it was ready for any form of high-tech war.
The remarks came in response to the planned participation of South Korea in a US-led exercise under the name Cyber Storm, which was planned to practise reacting to a cyber attack.
The attacks were distributed denial-of-service (DDoS) attacks, which use numerous infected computers to bombard a server with requests, causing it to overload and stop legitimate users accessing it.
The websites of South Korea's Defence Ministry, Foreign Ministry and secret service as well as civil sites were affected in the attacks. The website of the US forces stationed in Korea was also reportedly affected. (dpa)