Suspected FARC rebel held for Colombia governor's killing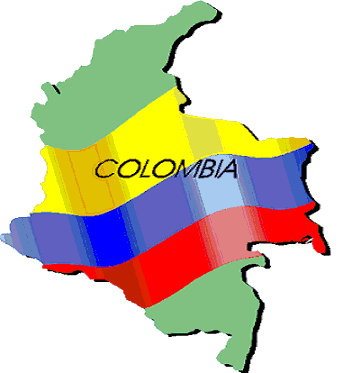 Bogota, Jan 7 - A suspected FARC rebel believed to be behind the kidnapping and subsequent murder of a provincial governor was arrested from Colombia, authorities said.
Henry Lopez Sarmiento was picked up Monday on the charges of abduction and murder of Caqueta Governor Luis Francisco Cuellar, the army's Medellin-based unit and the Attorney General's Office said.
Lopez Sarmiento "was visiting his family in Medellin and was taking advantage of the New Year's festivities to coordinate the carrying out of a kidnapping for ransom, when he was surprised," the army said in a statement.
Meanwhile, FARC has claimed responsibility for the killing of Cuellar, who was found decapitated last month a day after armed assailants abducted him from his residence.
Cuellar was kidnapped so that he could be placed on "political trial" for corruption, said the Southern Bloc of the Revolutionary Armed Forces of Colombia (FARC) in its communique posted on the Web site of Anncol, a Swedish-based radical news agency.
"The aim of the abduction was not to execute him, or to make economic demands of him, but to subject him to a political trial for corruption, for having made fraud and corruption the cornerstone of his administration," the statement said.
President Alvaro Uribe, however, said Wednesday that the FARC is a "thuggish and lying" group that is trying to justify the murder of Cuellar.
The FARC is cynical because they spill blood and then write "pompous communiques" with which they seek to justify their killing of the governor, the president said in an interview with Radio Viva. (IANS)